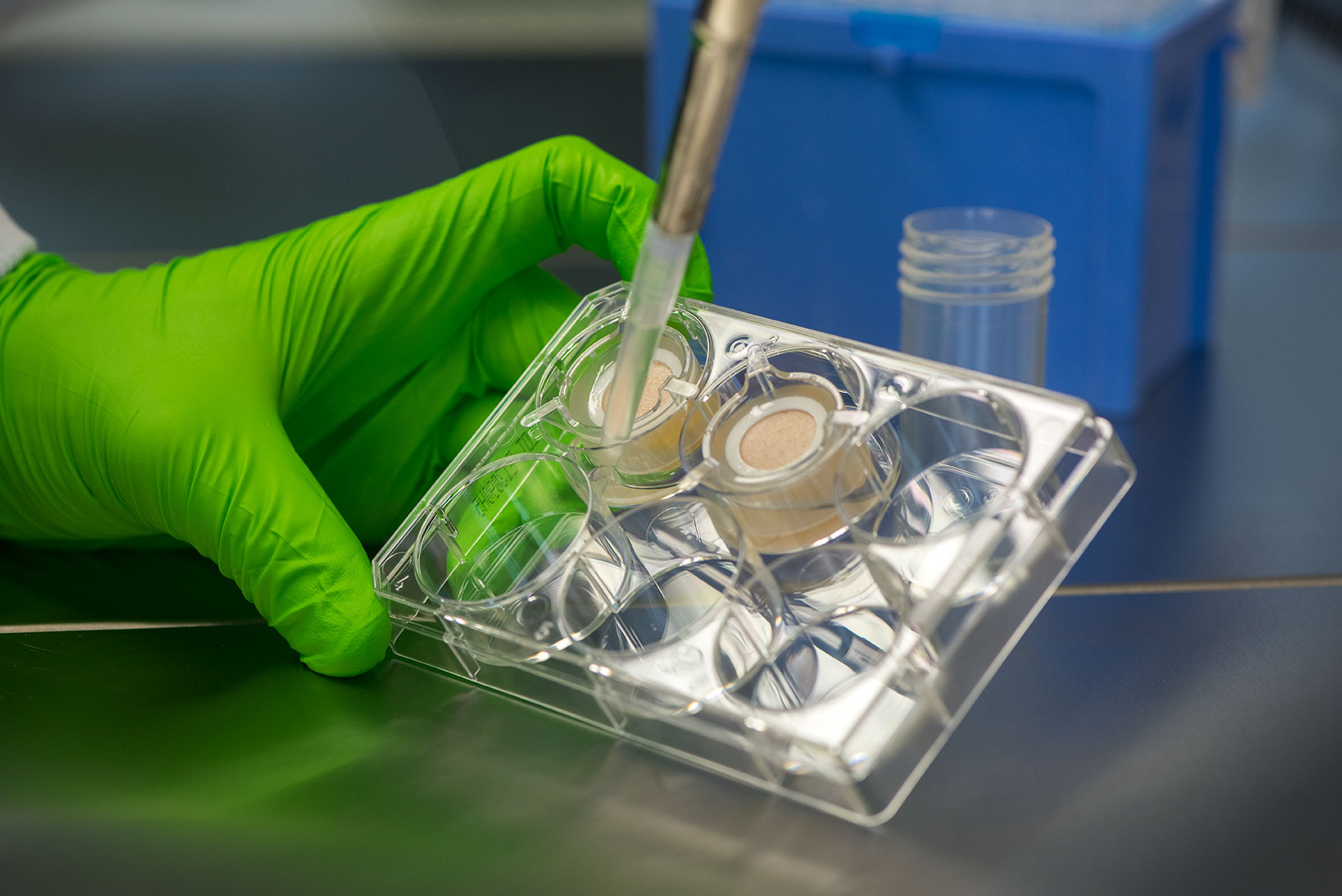 New ex vivo perfusable vascularized human skin model for drug testing
Perfusable vascularized skin for increased viability and optimal skin response
Natural human skin contains a rich vascular network, which is essential for the transport and absorption of nutrients and drugs. However, a key drawback of currently engineered human skin models is their lack in vascularization. Recreating a vascularization in skin models would not only improve the skin models' viability but also enable testing drug administration and human skin absorption in near in vivo conditions. To date, there are no solutions on the market that create and/or maintain vascularization in human skin biopsies.
The FlowSkin™ project: Genoskin joins forces with microfluidics experts
The FlowSkin™ project is a collaborative research project between Genoskin and research scientist Dr Laurent Malaquin from the LAAS-CNRS research institute. By using state-of-the-art microfluidics technology, the project aims to develop and validate the first vascularized ex vivo human skin model. 2D/3D microfabrication will be employed to develop implantable microfluidic devices to partially reproduce the vascular system of in vivo human skin.
An innovative project backed by EU funding
The unique FlowSkin™ research project has received the support from the European Regional Fund Operational Programme. The total budget to undertake this research amounts to over 600,000 euros. The project is expected to reach completion by 2020.
About LAAS-CNRS and its ELiA research group


The ELiA team conducts interdisciplinary research at the intersection of micro/nanotechnology, biology, biophysics and medical applications. The research team develops cutting-edge technology to study and design bio-interfaces, 2D/3D biomolecular and cellular architecture as well as analytical devices. The technology aims to improve the study of sub-cellular mechanisms, the development of microdevices for the detection and analysis of circulating biomarkers, as well as the creation of cell microenvironments and tissue models through 3D bioprinting.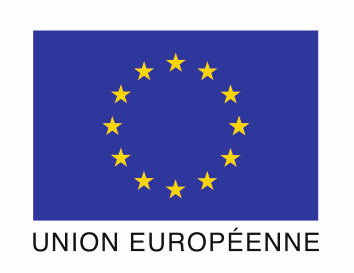 Comments are closed.